Pick up times
If you chose "Pick up at Northpoint" at check out, we will contact you when your order is ready to be picked up!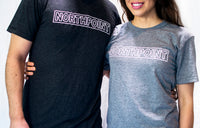 Thank you for shopping with us!
We're excited to launch our new Northpoint Store with high quality items for every day use! Thanks for stopping by!